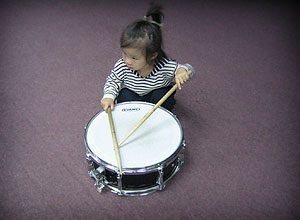 The little one loves sunday, cuz its church day and its going out adventure day! There are so many other kids in Church to play with. But kids being kids, they can get quite rowdy at times.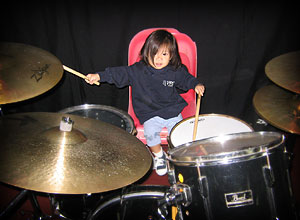 Then when she has the chance, she wants to have a go at the drums.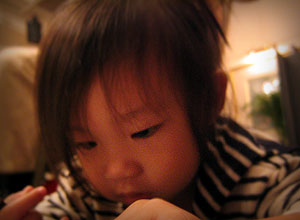 I passed her some paper and a pen then she quiten for a while to doodle, but no longer than a few minutes, shes up and running around again.