Its the June School break and Clié stays at home almost every weekday, hence she really look forward to wekends where we will bring her out. We go Sentosa, Shopping Malls, Grandparents, etc…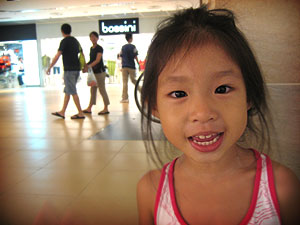 I especially like to bring the kids to malls where there are wide open spaces. Places where its not too crowded and filled with interesting stuff for them to explore.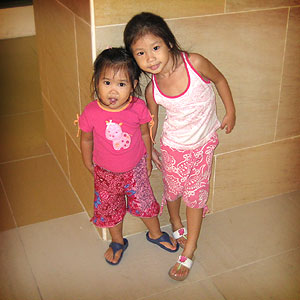 The girls are growing up fast and well and its amazing how time passes so quickly. This period of them wanting us and trusting us totally is really amazing. If there is anybody in the world that they would like to be with, its with us. That just blows my mind at times.
We love you girls. Enjoy your childhood.